Are you a talented and enthusiastic student with a Master's degree in molecular biology or a related field? Join us and become a researcher in one of more than 50 labs working on cutting-edge research in Mainz!
As a PhD student in our International PhD Programme (IPP), you can work on exciting projects related to our overarching theme of Gene Regulation, Epigenetics & Genome Stability, as well as join our lively IPP community of 200 students from all over the world!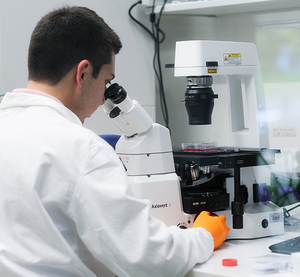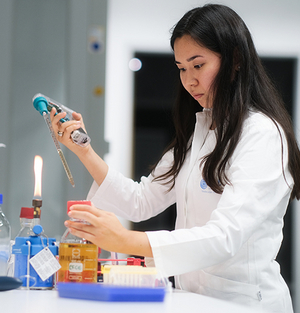 The IPP has participating labs from the Institute of Molecular Biology (IMB), Johannes Gutenberg University (JGU) and the University Medical Center (UMC). Our research groups offer projects in:
Ageing & disease
RNA biology
DNA repair & genome stability
Epigenetics & nuclear dynamics
Bioinformatics & computational biology
Gene regulation & evolution
Within these projects, you will have the chance to work closely with top scientists, learn valuable skills and get training in the latest techniques like CRISPR/Cas genome editing, next-generation sequencing (NGS), gene network modelling, mass spectrometry and super-resolution microscopy. See our research topics page for more information.
In addition, the IPP has many scientific and social events for you to meet and get to know your fellow students! Find out more about what the IPP offers you here.
Ready to join? Please see our Apply to the IPP and Projects Offered pages for more information.
Our IPP winter call is now closed! The next summer call will open in spring 2024.
For more facts and figures about the IPP, check out the IPP at a Glance.
If you have any additional questions, please check out our FAQs or feel free to drop us an email.